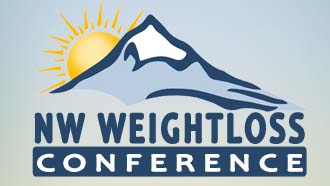 October 22-24, 2010 marks the much anticipated NW Weightloss Conference by Healthy Living for a Lifetime.
The conference is geared toward people interested in maintaining or starting a healthy lifestyle or wanting more information on weight loss surgery as an option for living healthy. At the conference, guests will also learn how to maintain weight loss after weight loss surgery, as well as plastic surgery options available.
The goal of the confernce is to empower those seeking weight loss surgery and maintence options with the information they need to make educated choices to maintain a healthy living.