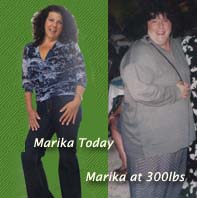 Marika is a real CosMed Clinic patient who is so pleased with the results of her after weight loss surgery, that she started a blog about her experiences of having the surgery in Mexico.
Marika choose to have cosmetic surgery to remove excess skin as a result of losing a significant amount of weight. So far she has had a lower body lift, as well as an arm lift. However she intends to have more surgeries in the future.
In her new blog, Marika shares her journey and experiences with how she choose a cosmetic surgeon in Mexico, as well as details on what the experience was like.
Ask Marika questions about weight loss surgery or share your own experiences about plastic surgery in Mexico on Marika's Blog.